The Water Maze Approach
Typically, multiple products and/or multiple water treatment technologies become part of the total solution. Only Water Maze offers such a complete range of products and technologies. Combined with our extensive network of local supporting dealers, Water Maze is your best partner for wash water and industrial water treatment systems. Incorrect selection of products and/or water treatment technologies can be a costly mistake. Equipment selection should involve a qualified application sales engineer that can assist and guide the buyer through the process.
Water Maze Applications Engineers will look at each application by asking three general qualifying questions:

1. What's in the water?
Water can have many different contaminants that each require different treatment methods to remove: free oil, emulsified oil, heavy solids, suspended solids, dissolved solids, and dissolved organic chemicals.

2. What's the demand for the application?
Determine how much water is generated that needs to be treated, as well as flow rates and hours of usage.

3. Where's the water going?
Determine if the water will be treated/discharged, recycled/reused or reduced/evaporated.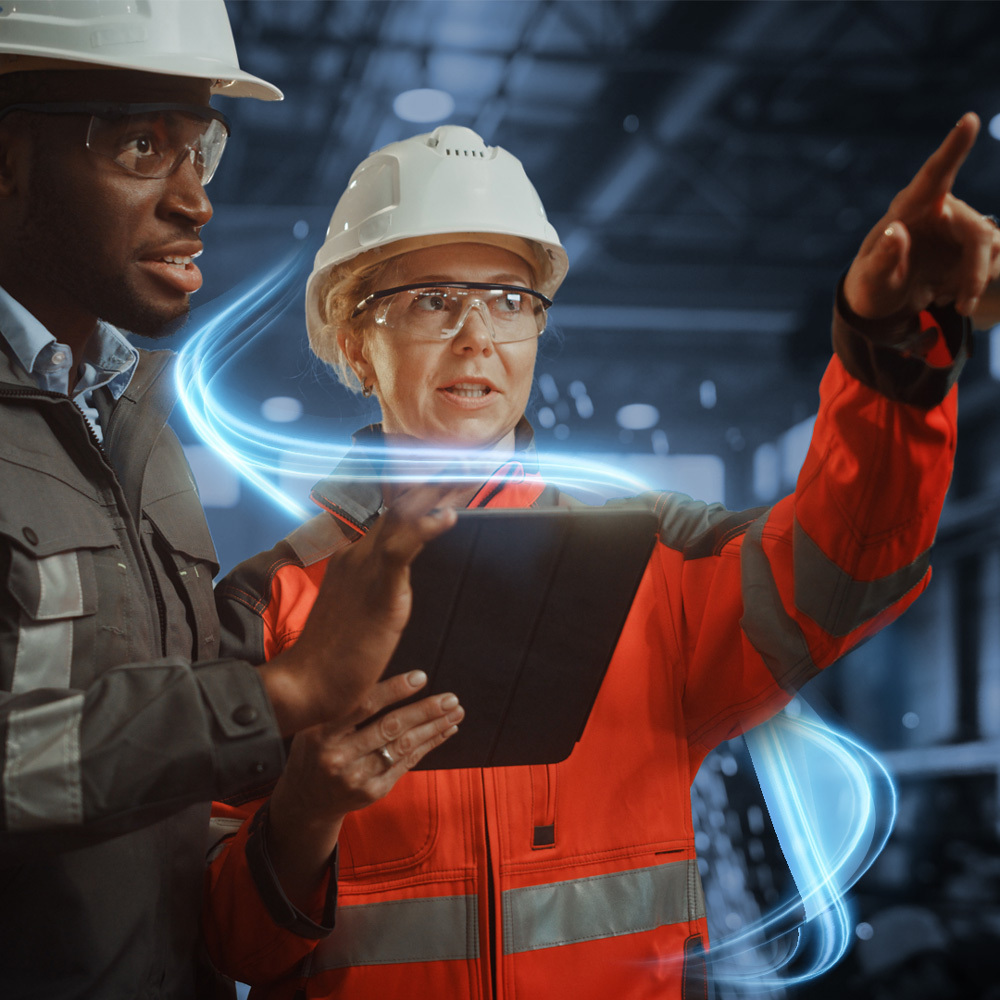 Manufacturing Excellence
All Water Maze products are built and tested in America. Our manufacturing center is ISO 9001 and 14001 certified. Every product is tested before shipping to ensure high quality and reliability.
Solutions
We manufacture the building blocks that are integrated into complete water treatment solutions. We tailor our wide array of technologies to each customer's application and requirements.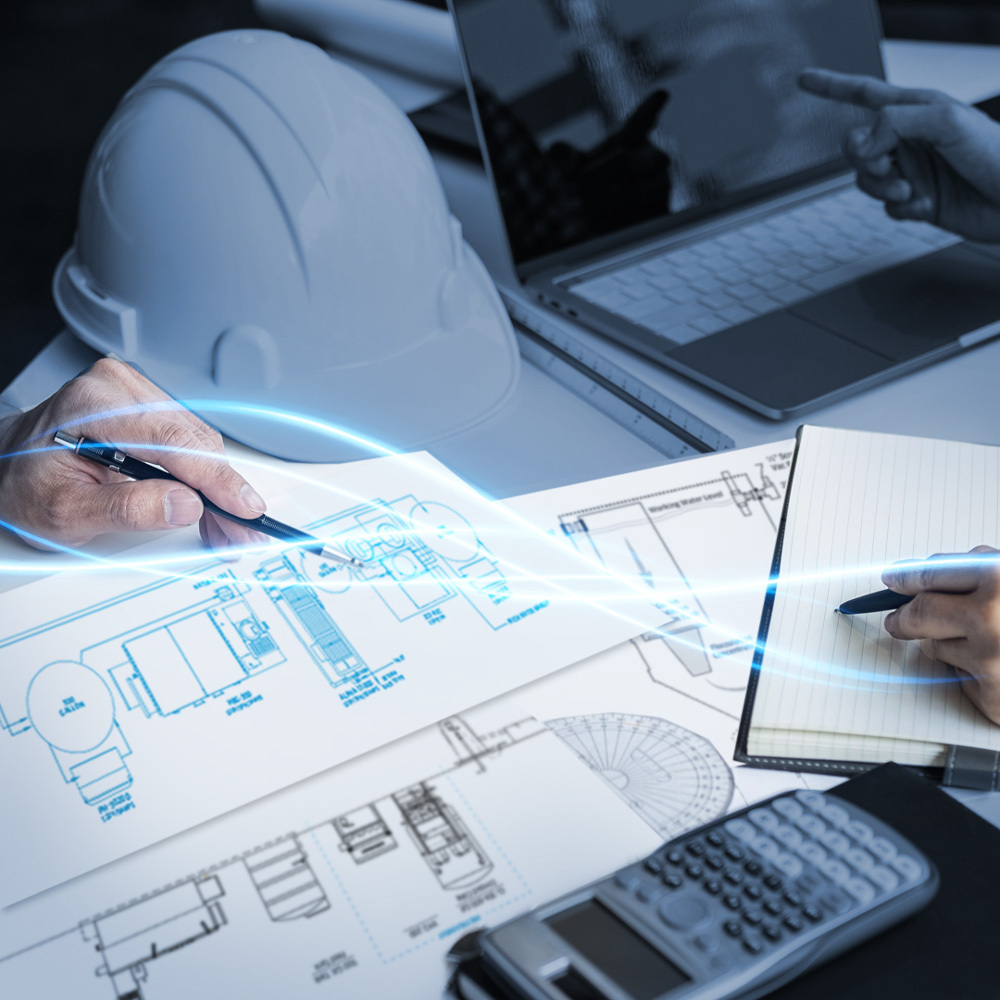 Engineering & Technical
Our team of design engineers and service technicians have decades of experience in industrial water processes. We have designed and installed thousands of installations across the country that are treating and recycling millions of gallons of water every day.
System Design
Every project is a partnership between the customer, Water Maze engineers, and your local dealer expert. We do not simply sell products — we provide integrated solutions designed to meet your needs.
Water Analysis
We provide a comprehensive evaluation of your wastewater and use that information to develop an optimized system designed to treat it to the standard of your application.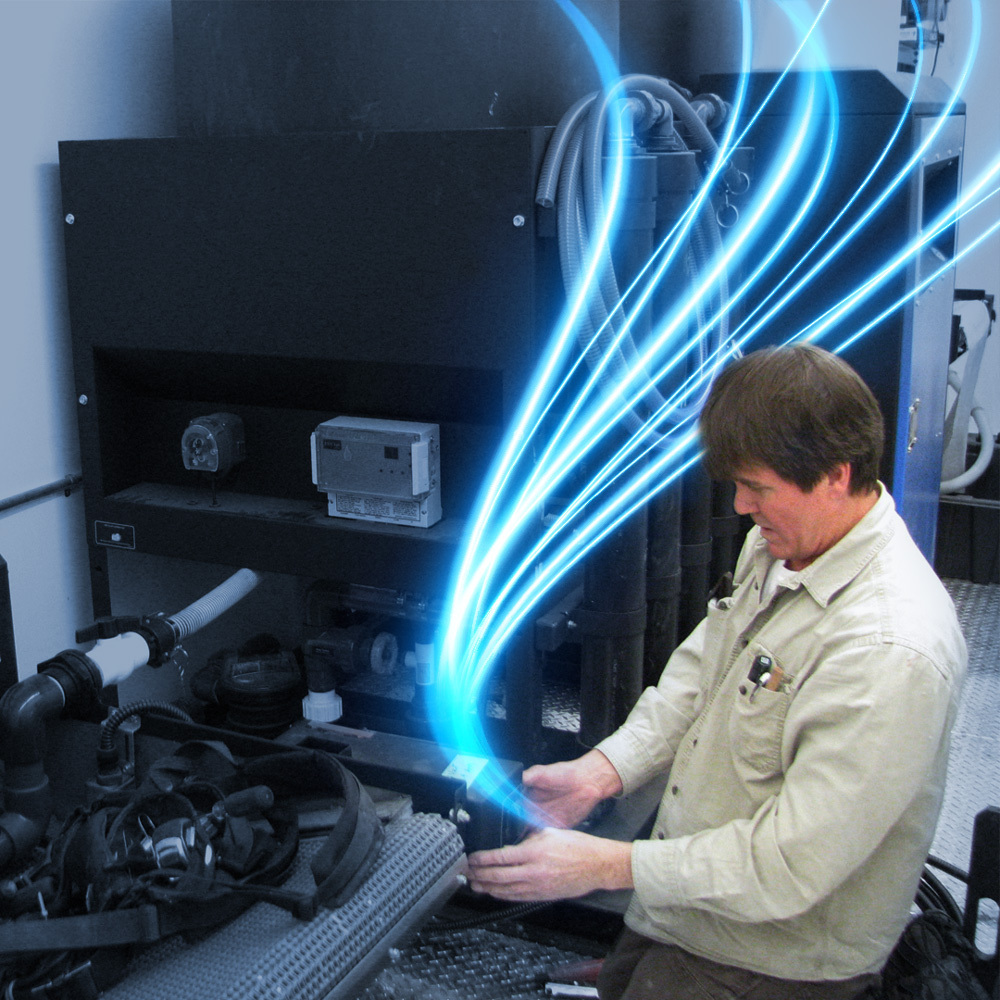 Expertise & Support
The Water Maze service network is available throughout North America. Trained technicians are available for start-up, service and ongoing operational support. From initial design consultations to after-sale support, we have expertise to assist every step along the way.
Water Maze treatment systems are designed to provide many years of reliable service with minimal repair and maintenance downtime. We are proud to have systems continuing to operate after twenty years. However, when you need us, our factory support hotline is staffed with experienced technicians. Local dealer service capabilities can have a technician, parts, and supplies on site quickly to keep your operation running.
Installation Support and Training
With experienced local dealer support, we can guide your team through the installation process, provide start-up services, and train your technicians to have your system operating efficiently starting on day one.
How We Develop Your Solution
Every treatment system is optimized to produce the required effluent quality at the lowest operating cost.
We evaluate treatment requirements against best available technologies and select the optimum combination to meet required objectives. Systems can be designed to permit reuse/recycle, discharge to sewer* or evaporation of your waste stream – often resulting in virtually zero-discharge systems.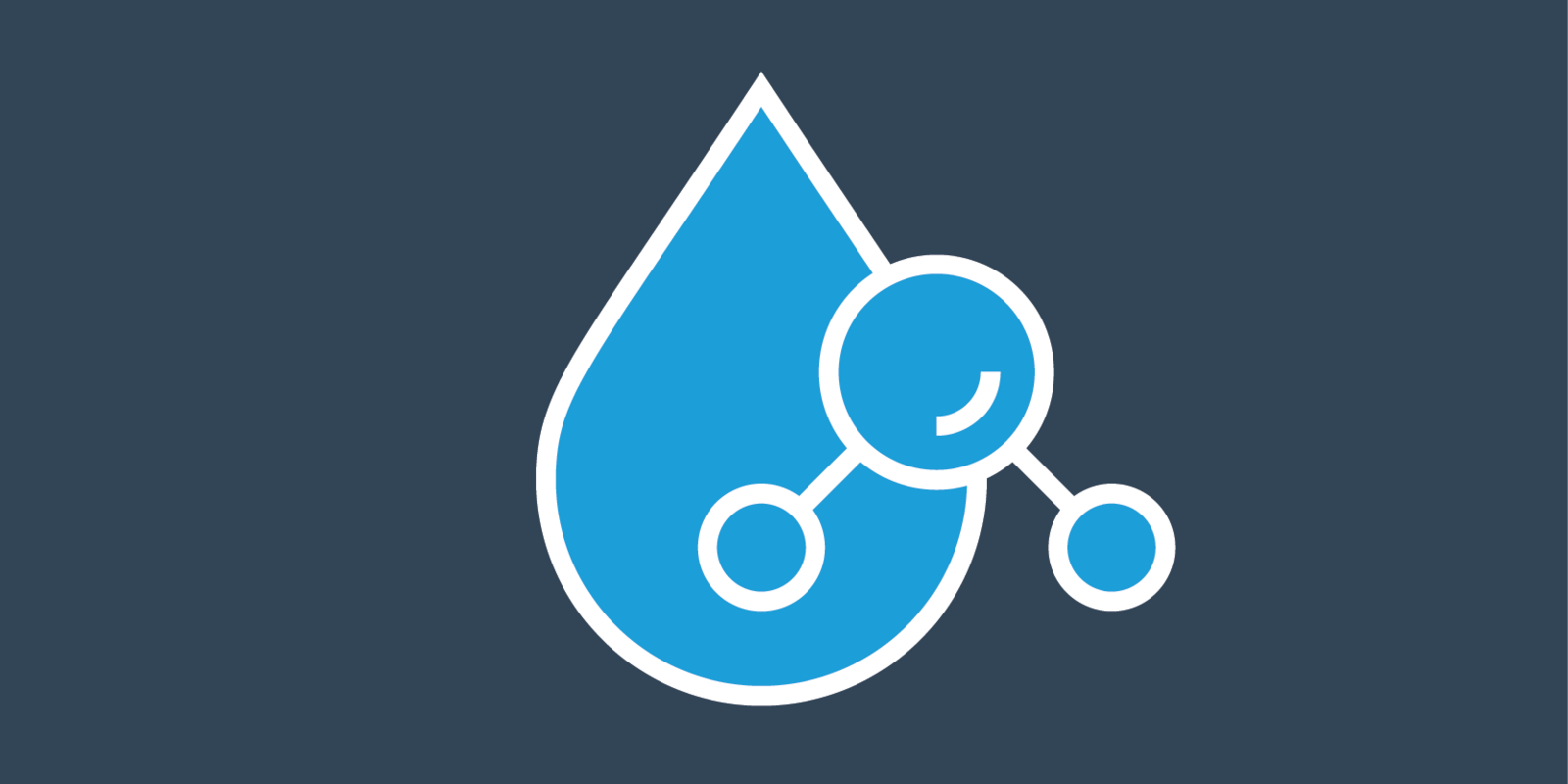 Water Sample Analysis
Representative sample analysis, pollutants, concentration, oils, solids, dissolved particles, organic compounds, metals.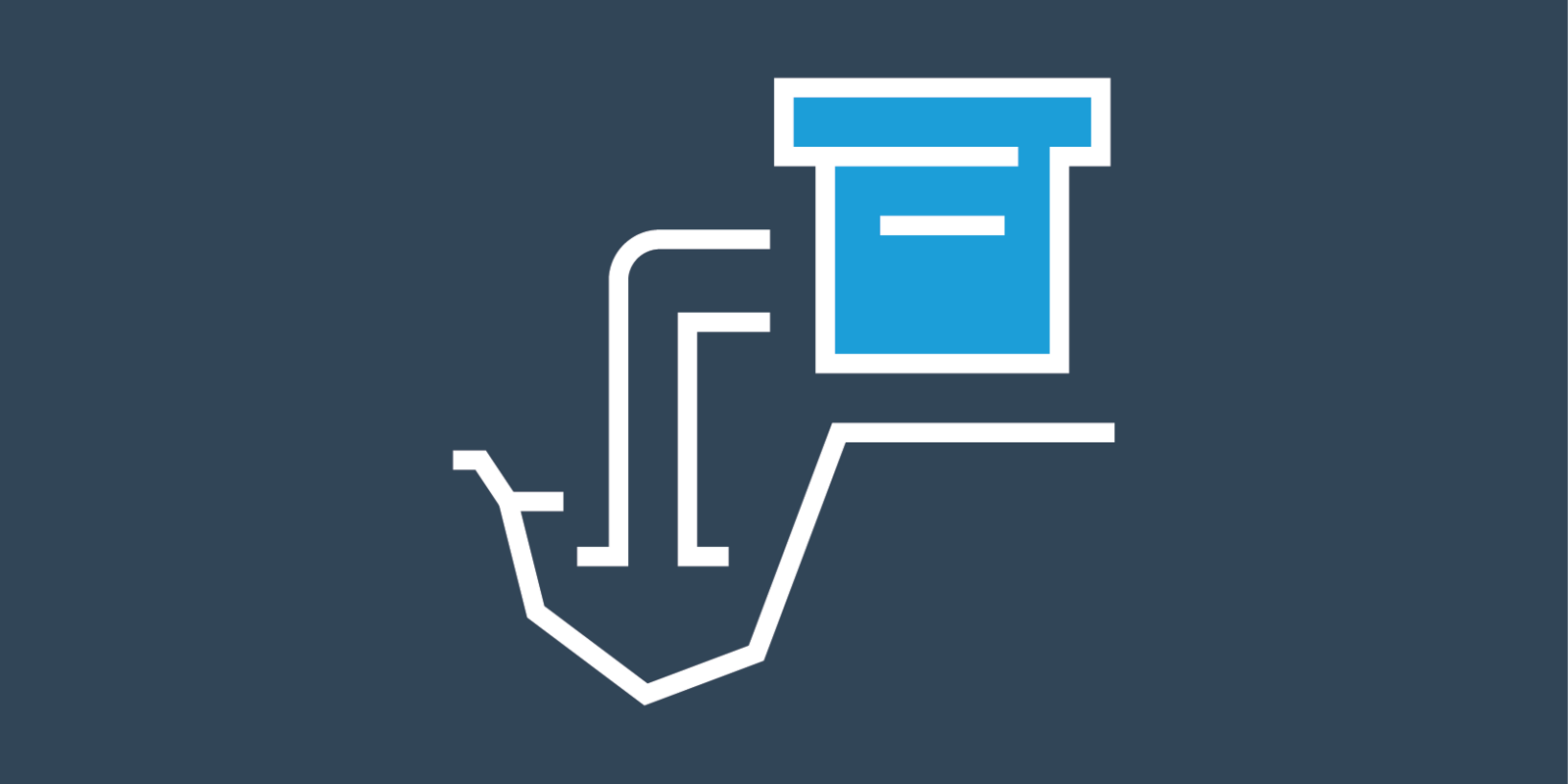 Solution Development
Develop a project solution including detailed product specifications and site-specific drawings.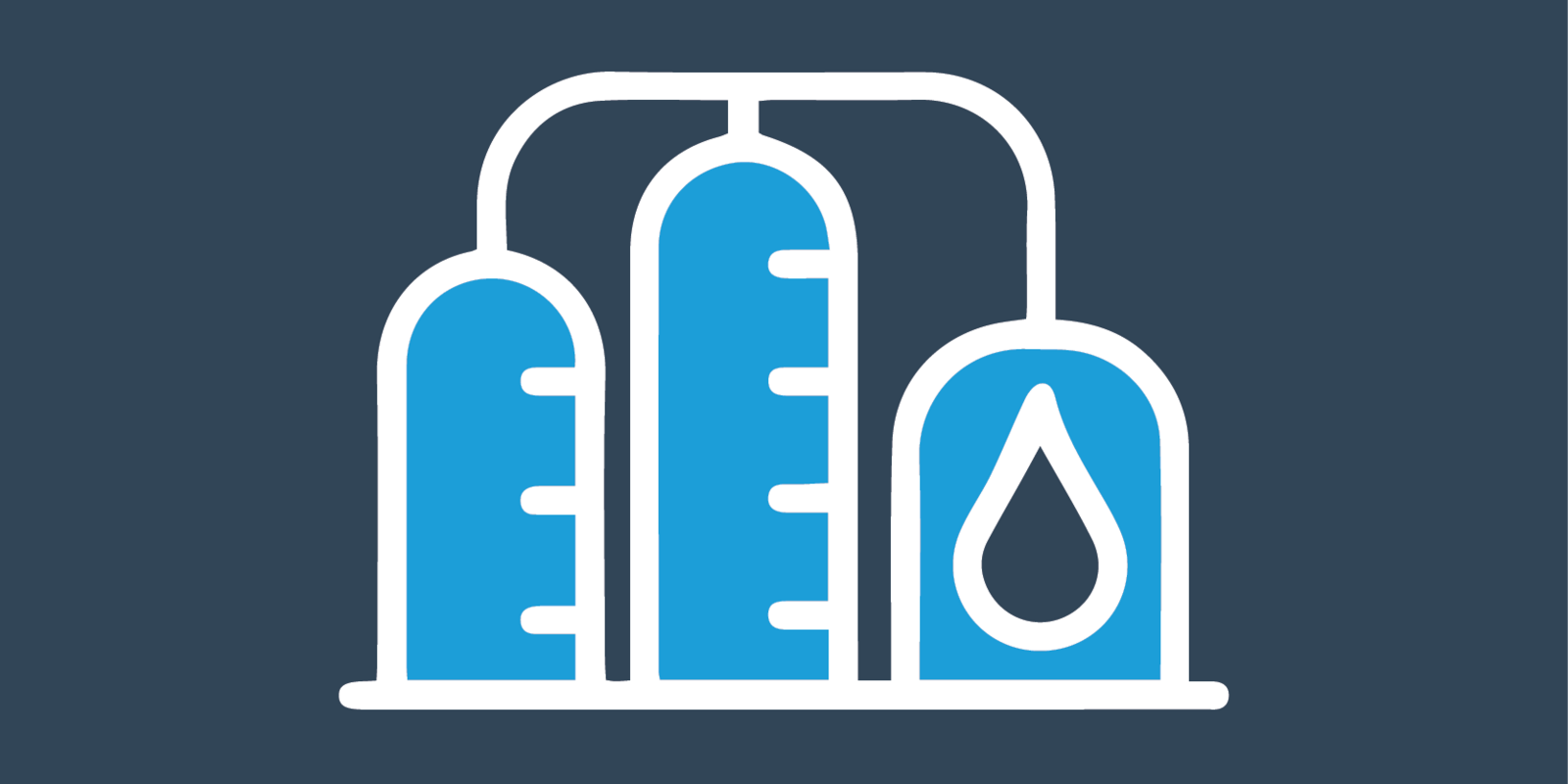 Installation & Commission
On-site support for a smooth install and operators are ready to manage the process from day one.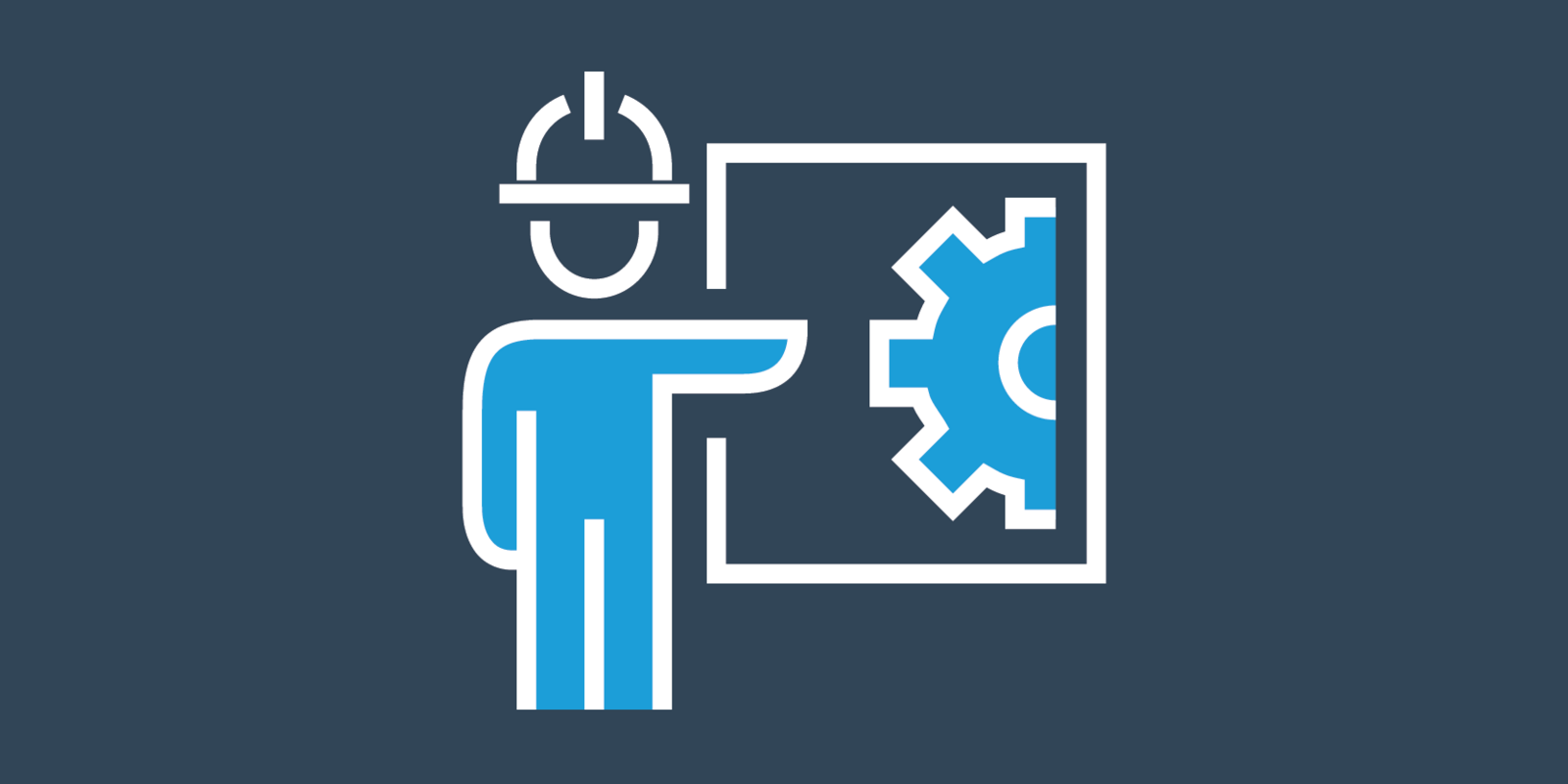 On-Going Service Partnership
Supplying consumables, training new employees, support and maintenance.