Technologies for Treating Industrial Wash Water
Since the late 1980's, Water Maze® has been perfecting the art and science of wash water treatment.
We have incorporated various technologies that are capable of: settling heavy solids, removing suspended solids; skimming free-floating oils; removing emulsified oils; bio-remediating organic matter; and reducing (evaporating) water. We provide systems for discharge, as well as for recycling water.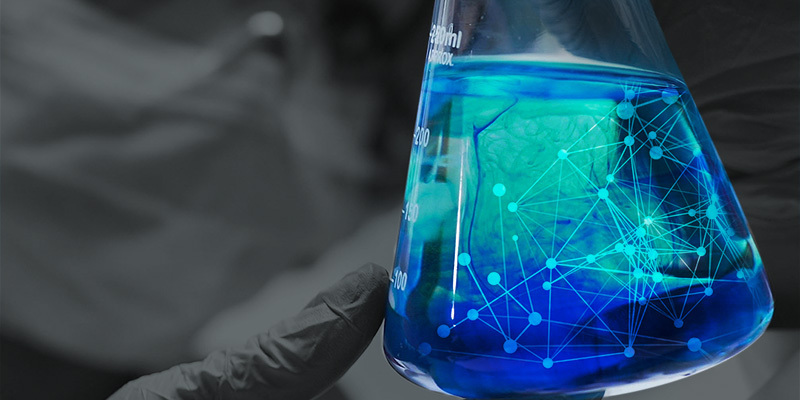 The Water Maze Approach
We take the mystery out of the wash water problem. Trust Water Maze for your complete wash water solution and discover the brilliance.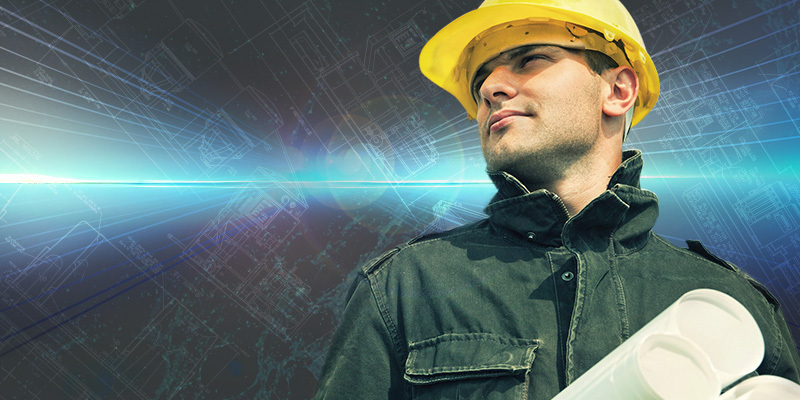 Selection Guide
From what is in your water to where it is going, our Selection Guide and Application Engineers work for the best strategy for your situation.
Water Maze® water treatment systems are engineered to meet the clean water demands.
Federal and state regulations prohibit organizations from discarding their wastewater and wash-water into public sewers and streams in order to protect water reserves and the environment as a whole. To meet these requirements, Water Maze branded solutions are tailored to each customer's specific wastewater management application using an array of products and advanced technologies. Combined with our extensive network of local supporting dealers, Water Maze is your best partner for wash water and industrial water treatment systems.
Experience
With over 40 years of industry experience, Water Maze has established itself as a trusted provider of innovative wash water solutions, ensuring compliance with environmental regulations and delivering cost-effective and sustainable results.
Manufacturing Excellence
Our manufacturing center is ISO 9001 and 14001 certified. Every product is tested before shipping to ensure high quality and reliability.
National Support
With experienced local dealer support, we can guide your team through the installation process, provide set-up services, and train your technicians to have your system operating efficiently staring on day one.